Realtime Results
from Control Room to the Board Room,
from the field to the World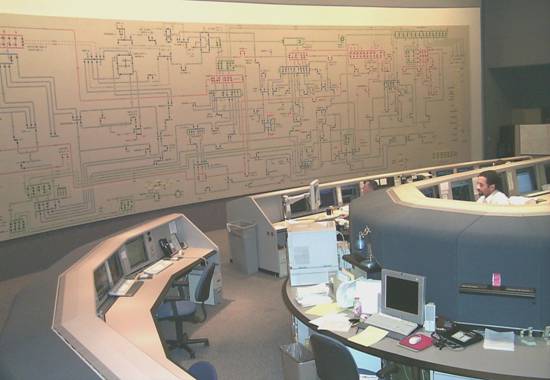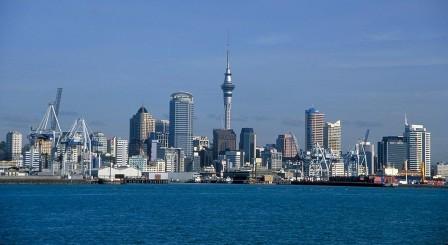 Company
Realtime Results Limited
Realtime Results was started in 2006 by Steve O'Donnell who is the current Managing Director.
Steve has been involved in realtime software solutions since the late 1970's. He initially spent eight years designing and building SCADA systems before focusing on Process Management Systems for the Process Manufacturing sector.
Steve has been working with OSIsoft's PI System software since 1988, covering all facets from sales, development, installation, training and support.
In 1995 Steve and Pat Kennedy (OSIsoft's Founder) formed OSI Software Limited to grow the sales of PI Systems throughout Australia as well as NZ.
In 2003, with the growth of the parent company, globally, Pat and Steve merged the Joint Venture operation into the parent company, OSIsoft Inc. and established a Country based management team throughout Asia Pacific. Steve continued as the Managing Director of the NZ Company until July 2006, when Realtime Results was created.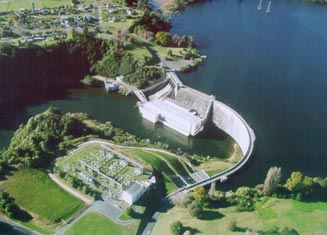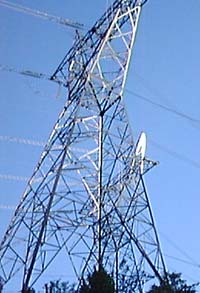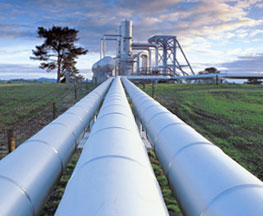 ---